From the USA to Japan, we are able to provide quickly serious investors all around the world.
We have direct access to investment directors from financial partners who are interested in investing into specific business sectors.
We know the investment theses of each of our investor.
This knowledge allows us to effectively target the projects we present to our investors.
Our advantage is that we are directly connected to large companies, many of which are among the World's Top 10 in their field.
In addition to the ability to provide equity financing, they offer you the opportunity to connect with their portfolio companies.
We choose to take on few mandates at a time to ensure good quality of execution and to avoid working with clients with similar investment strategies.
These mandates have a global scope or a specific geographical area (continent, country,...).
Seed to Serie D
1M€ & more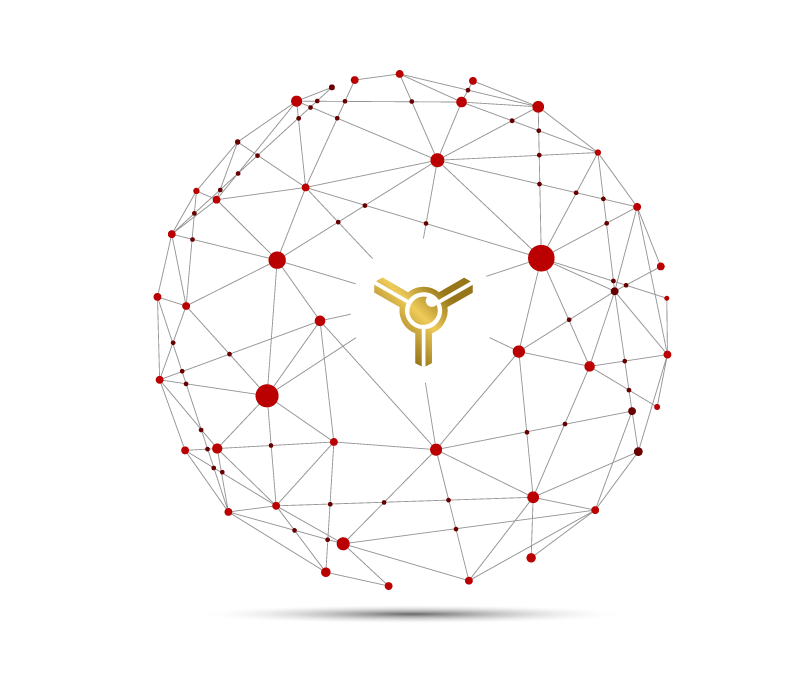 Industries
Industry 4.0 : IoT, Robotics, Logistics, Construction...
Infrastructure (Private and PPP) : Oil&Gas, Airport, Road, Hospital, Logistics, Manufacture, Real Estate, Smart City...
Medical : Life Science, Pharmaceutic, BioTech, MedTech, Healthcare, Animals...
SpaceTech : Launcher, Logistics, Medical, IoT, Telecom...
Energy : Solar, Wind, Water, Hydrogen, Renewable, SaaS...
Mobility : Travel, Aviation, Rail, Car, Boat, Soft Mobility...
Consumer : Sport, Brands, Beauty...
Digital : Cybersecurity, Streaming, Application, eCommerce...
Deeptech : Chemicals, Robotics...
AgriTech/FoodTech
Fintech : Insurance, Banking, Security...
CleanTech : Ocean, Energetic Transition, Forest, CO2...
EdTech
Impact
...
Before you ever asked for
Investment or capital