FUNDS RAISING
We have privileged access to financial partners (Fund / Sovereign Fund / Private Office / Family Office / Bank / Private Bank / Individual) for investing in specifics sectors.
Our difference is that we are directly connected to large companies, lot of them are in the Top 10 World of their field.
Apart from the equity financing capacity, they open up the possibility of connecting with their companies in their portfolio.

BEFORE YOU EVER ASKED FOR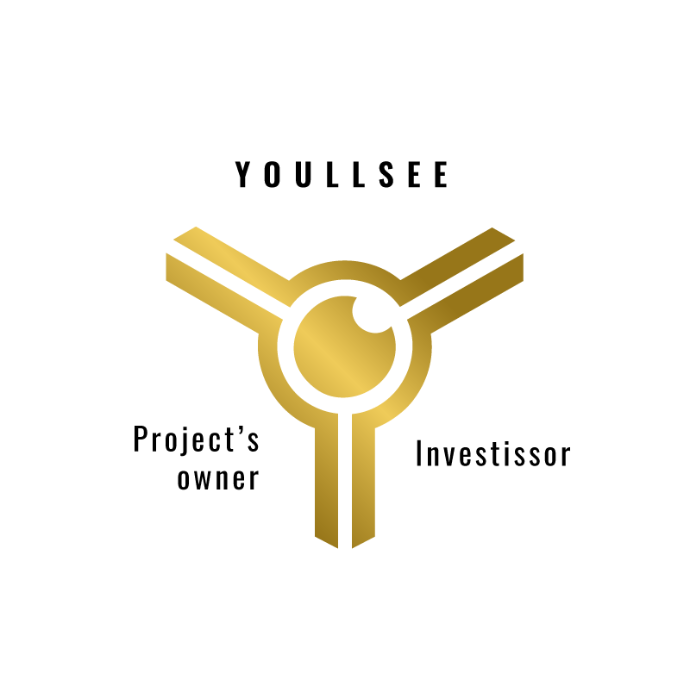 Shaping your future
Our business is the rapid and secure connexion between project leaders and funders.

We have both relationships with traditional investors, but also other opportunities. Banks, private banks, investment banks, investment funds... , but also Private Office in the Middle East, business conglomerates, individuals... are part of our network of investors.

Loan
We have the ability to provide one or combine more investors in order to obtain a loan.

Learn more
Capital raising

We leverage our access to private equity and other capital resources to ensure the success of your business.

Learn more
Our business is the rapid and secure connection between project leaders and funders.
Youllsee have direct mandate from startup and companies for raising fund (PE/JV/Loan/Debt...).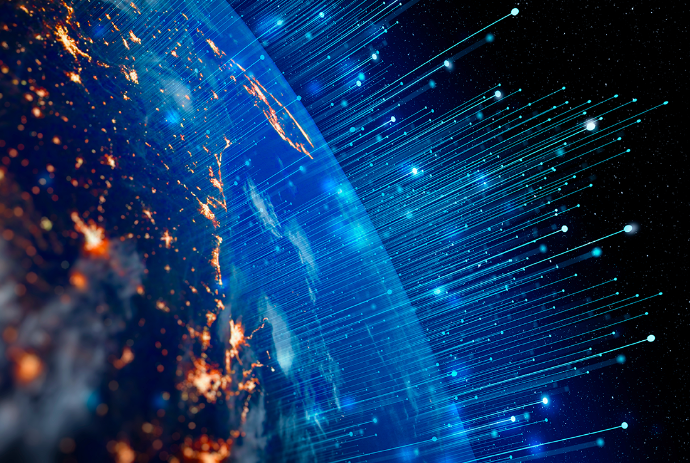 Capital development
5 M€

Existing IT company based in Sweden. Hiring new and great talents from Europe and the USA.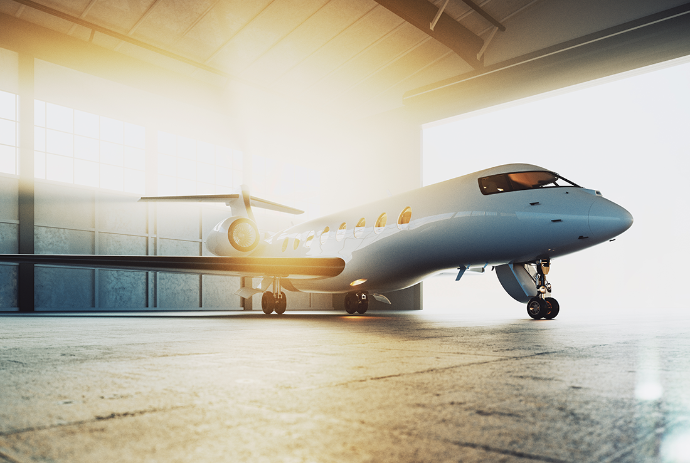 Capital development and Loan
60 M$

Existing private jet company based in the USA. Acquisition of new planes and cash flow.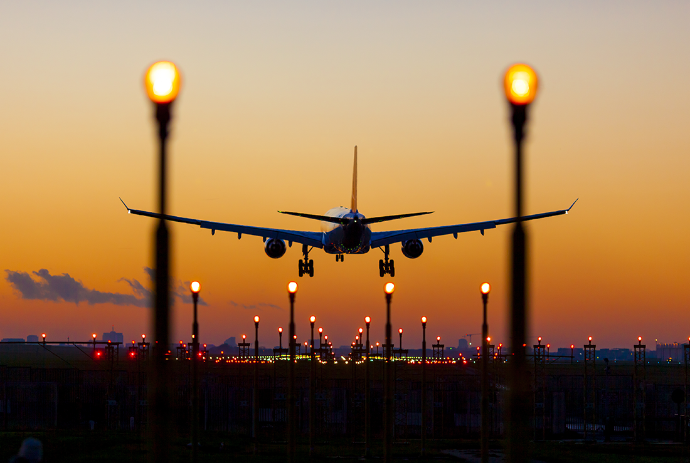 Capital raising and Debt
135 M$

Acquisition of one airport in the USA. Concession and upgrading the facilities.

Made in Switzerland
We value honesty, integrity, transparency and long-term relationships.
Speed
Our network of investors, present around the world, allows us to address quickly our clients' requests.
Discretion
Respect for reserve is part of our Swiss company.
Security

The security of the information provided is an integral part of our ethics.
Step 1

Making contact and requesting initial documents.

Step

2


Selection of investors and create connexion between partners.
Step

3


Negotiation between partners.
Step

4


Signature of the proposal.
Before you ever asked for
Investment or capital