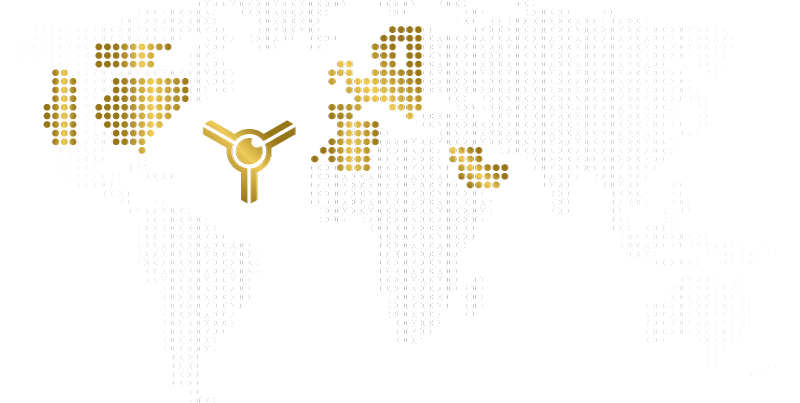 Speed
We have direct access to the investment managers of the financial partners.

We know the investment theses of each of our investors.

These relationships and knowledge allow us to effectively propose the projects we present to our investors and to obtain a quick response from them.
Security

The security of the information provided is an integral part of our ethics.

The signing of a Confidentiality Agreement is the very first step in our relationship with a client.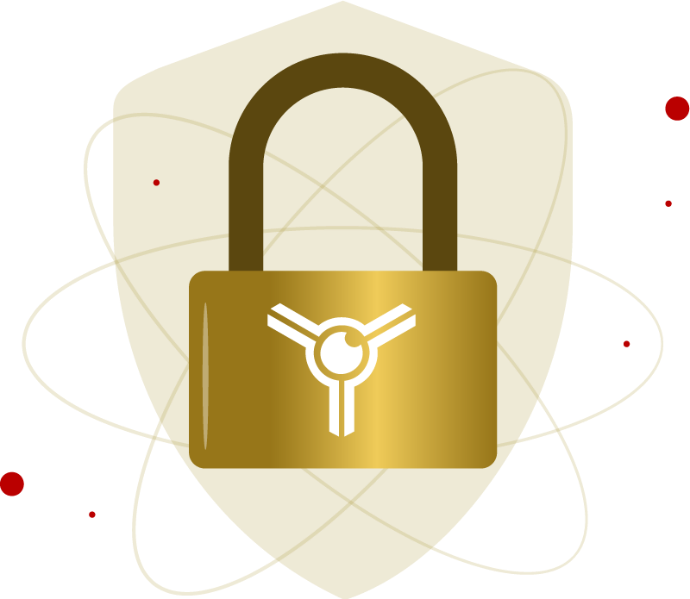 Swiss made

Established in Switzerland to guarantee maximum confidentiality and neutrality with regard to investments.

We develop trusting and long-term relationships with our clients.
Discretion

We rigorously select the recipients of the presentation documents entrusted to us.

Because we are directly connected to the investors, no document will be sent to an intermediary.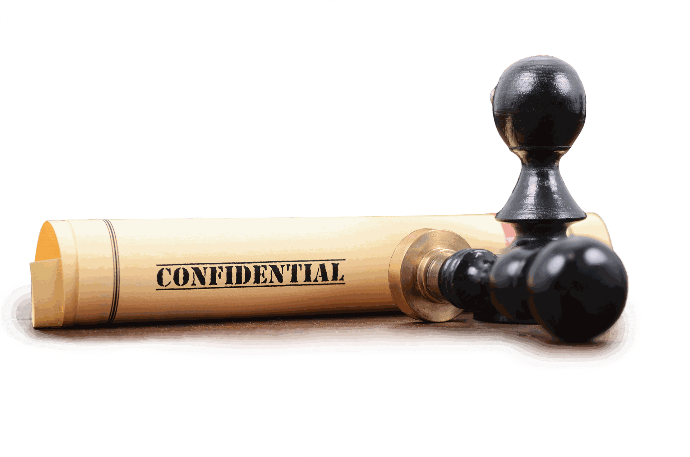 Quality
As part of a permanent quality approach, Youllsee has decided to certify its connection processes for the benefit of our partners.
In this context, we are in the process of ISO 9001:2015 certification.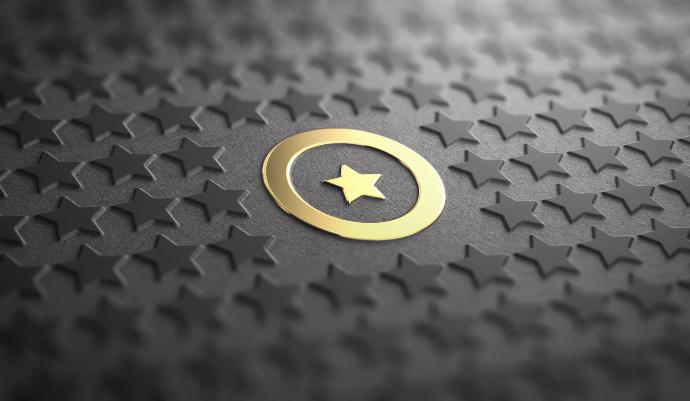 Before you ever asked for
Investment or capital