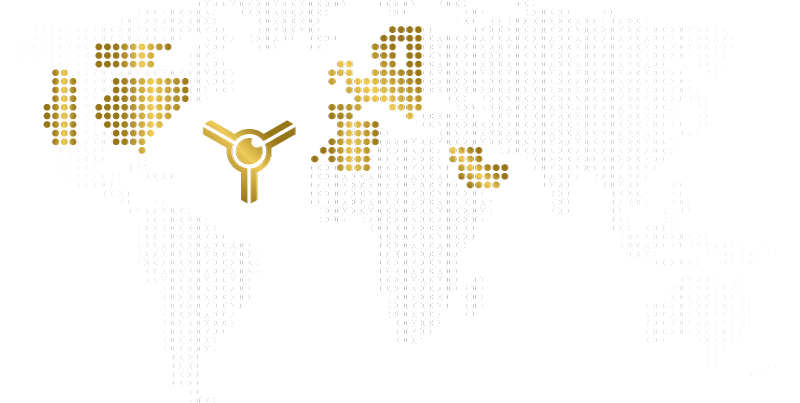 Speed
Our mission is to provide an alternative financing solution consisting of quickly connecting investors and project's owners from different continents.
Swiss made

Established in Switzerland to guarantee maximum confidentiality and neutrality with regard to investments.
Quality
As part of a permanent quality approach, Youllsee has decided to certify its connection processes for the benefit of our partners.
In this context, we are in the process of ISO 9001:2015 certification.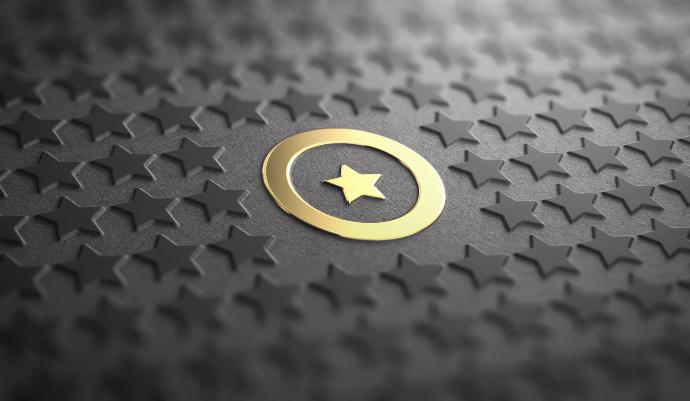 Before you ever asked for
Investment or capital